go to newsroom
sustainable transportation: embracing hydrogen
highlights
VENTREX launched a hydrogen service defueling port, enabling OEMs in the automotive industry to service and maintain hydrogen-powered vehicles
the defueling port is a vital tool for car manufacturers, enabling them to safely empty the car's hydrogen tank before they service the vehicle or carry out maintenance work
we expect that every kind of vehicle that has a hydrogen supply system will use such a device for defueling, so anticipate significant market growth
read article in 2 minutes
Developing sustainable solutions is one of Aalberts key goals, which obviously also involves advancing progressive technologies for customers across a range of industries. VENTREX, part of Aalberts fluid control, has launched a hydrogen service defueling port, which enables original equipment manufacturers (OEMs) in the automotive industry to service and maintain hydrogen-powered vehicles.
"we are focusing on developing solutions to further CO2-neutral mobility, which is an area critical to our customers"
Patrick Pfeifer
head of sales
CO2-neutral mobility
"We're extremely happy to have this technology on the market", says Patrick Pfeifer, head of sales at VENTREX. "We are focusing on developing solutions to further CO2-neutral mobility, which is an area critical to our customers. With the Paris Agreement targeting a reduction in CO2 outputs, the market is looking for more clean mobility – such as battery or fuel cell electric vehicles. This means we will have different propulsion systems in the future. Because we are well-known in the market for our valve solutions, and especially for our compressed natural gas regulators, the logical next step was to develop solutions for hydrogen mobility."
ready for the future
The defueling port is a useful interface for car manufacturers, enabling them to safely empty the car's hydrogen storage system before they service the vehicle or carry out maintenance work. "We've used the core technology of this solution for other applications, such as the charge port for refrigerants," Patrick says. "This means it's a tried and tested technology, that we have brought up to the standards required for hydrogen use. We expect that every kind of vehicle that has a hydrogen supply system will use such a device for defueling, so anticipate significant market growth. We are looking forward to starting series production for the first OEM in 2021 and are currently in discussions with OEMs in Europe and Asia, as well as system suppliers, about introducing this component to their system architecture. We view this product as a great step in hydrogen valve technology for us. It underlines our capability and it also gives OEMs the confidence that we are the right partner when it comes to hydrogen."
Finding answers to tomorrow's challenges is the Aalberts way, and we're proud to be developing technologies to help advance sustainable transportation.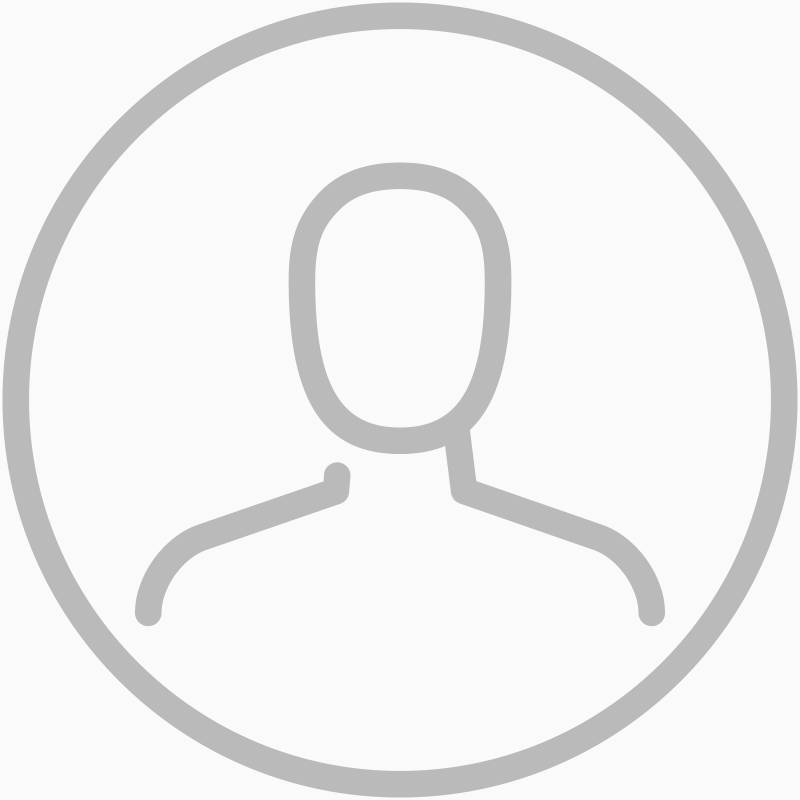 any questions?
If you have any questions or remarks about this article feel free to contact us.
also relevant