business audit manager
This role offers an excellent opportunity for a business audit manager to contribute to the further development of our integrated audit and risk management activities.
integrated audit and risk management
The nature of the business and strategy means that Aalberts faces a number of risks and opportunities.
Taking risks is an inherent part of being an entrepreneur and controlled risks enables us to focus on the opportunities. The multidisciplinary and integrated audit approach plays an important role in the risk management activities and enables us to focus on opportunities. The integrated audits cover a broad range of topics with a focus on people & culture, HSR & sustainability, governance & legal, financial compliance, and IT security & cyber. Through these audits you continuously identify opportunities to improve processes and related controls that are fundamental to the further growth of the business.
your role
As the business audit manager, you will be involved in the further development-, implementation and organisation of the multidisciplinary and integrated audit approach, risk management activities and information security strategy. The position is as dynamic as the business itself, you have to be able to adapt the integrated audit strategy according to new insights upcoming trends or ad-hoc stakeholder requests. You will be an important sparring partner for the management board and the business teams.
core focus position:
manage and continuously improving the multidisciplinary and intergrated audit approach
advising the business teams on improvement and optimisation of internal processes, procedures and risk management activities
coordination of several IT security & cyber projects, audits and application implementations for the Aalberts control evironment
stakeholders: director internal audit, Management Board, business teams, audit committee and Aalberts leadership network members
your profile
Master degree in accountancy, finance or economics, preferably supplemented by a post master's degree (RO/RA/RE)
>6 years of working experience in external or internal audit, internal control, or risk advisory Able to work in fast paced, dynamic setting with tight deadlines and ad hoc requests
meticulous, analytical and structured are words that define you
you have a strong sense of ownership and excellent communication skills
you are great at setting priorities, working with deadlines and coordinating others within them
you are self-starting, dare to be yourself, express your thoughts and come up with ideas
frequent travel is involved
who are you?
you are a trusted business advisor at heart
you actively contribute to the improvement and optimisation of internal processes, procedures and risk management activities
you go for excellence
in addition, you are a strong communicator with business acumen
To be successful as the new business audit manager, you are not only a rock at being a trusted business advisor, you also focus on continuous improvement. You ensure that you can identify the key risk, ask critical questions and stand firm when necessary. In addition, you are able to build strong relationships, and adapt your own communication style when necessary.
interested in growing together
Aalberts provides a dynamic environment, where it is possible to shape your own future and responsibilities. In this role you have a broad exposure throughout various business levels. Together with the director internal audit, you are crucial for driving the integrated audit approach. In this role you have the unique opportunity to give strategic advice, work in a lean organisational structure and see and understand many different locations worldwide.
If you are the person we are looking for, we cannot wait to meet you! Send your application via the apply now button.
diversity and inclusion
Aalberts is an equal opportunity employer. At Aalberts, we are committed to treating all applicants fairly based on their abilities, achievements, and experience without regard to race, national origin, sex, age, disability, veteran status, sexual orientation, gender identity, or any other classification protected by law.
Utrecht, The Netherlands
Master's degree
Apply now
Interested in this vacancy? You can easily apply using the button below, and fill out the application form.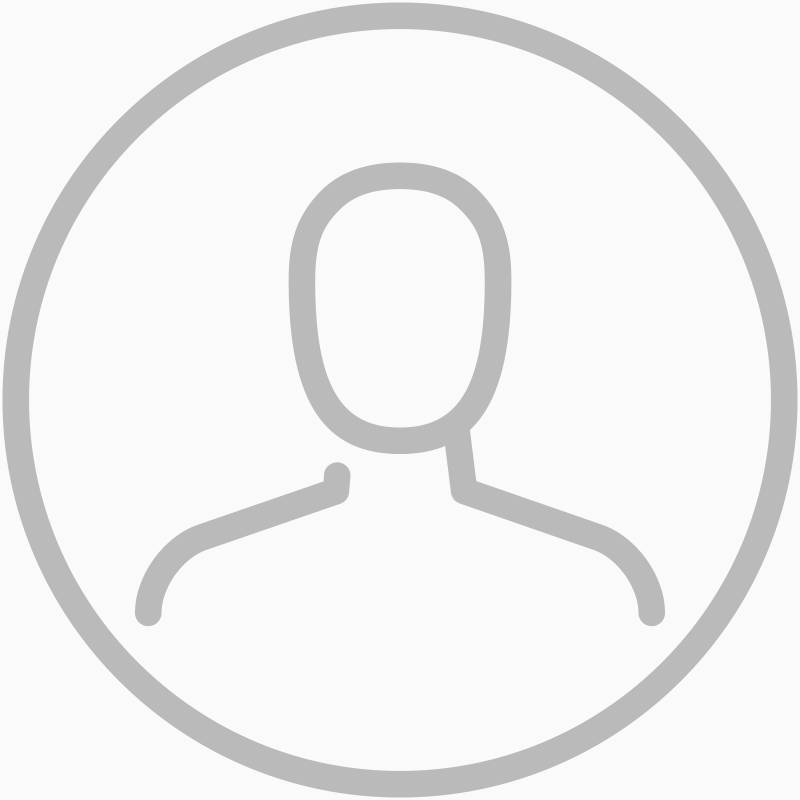 Sarah Wissink
consultant finance LEMON search